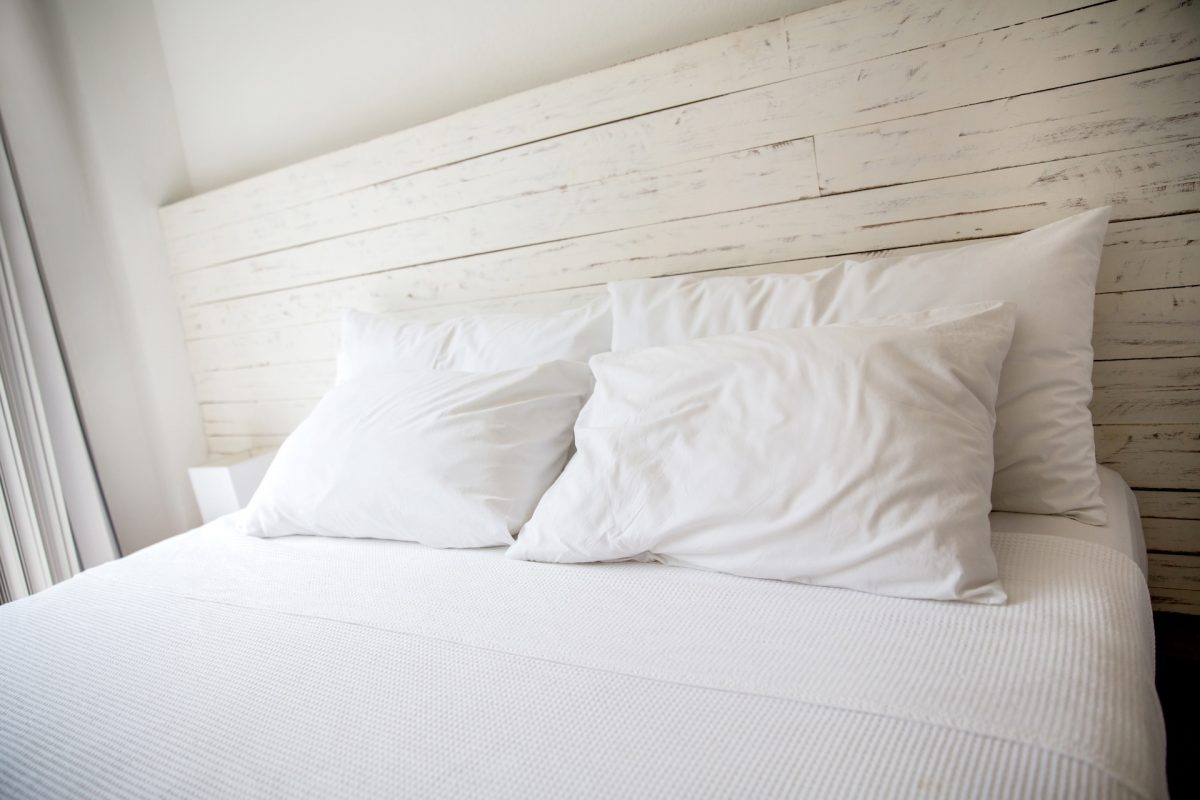 Duvets, Pillows & Sleeping Bags
Bring in your duvets, pillows or sleeping bag and we'll freshen them up, as well as (when necessary) pre-treating it to reduce any stains. The prices below are are for our full service, meaning you do not need to bring anything with you but the duvets-  we'll take care of everything else.
Got a house full of duvets that need cleaning? Why not book a collection. We can collect and deliver to you free of charge.
Book Collection